RAVEN Mammal Tracker – Quick Reference ID Card

This laminated reference card is a practical tool used for identifying mammal tracks in the field. The Mammal Tracker can be used year round for identifying tracks in mud, sand or snow. 31 of the most commonly tracked mammals are included on the card with the necessary tracking measurements for each. Measures 3.0″ x 2.2″ so it can fit easily in a pocket, wallet, backpack. Makes a great gift for your Boy or Girl Scout, family members, or friends.
RAVEN Price $4.00 each includes shipping and handling
---
Swift Sport Optics
RAVEN is a distributor for Swift's Scopes and Binoculars.
Contact RAVEN for advice, recommendations, pricing and ordering.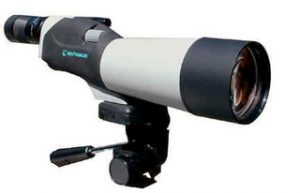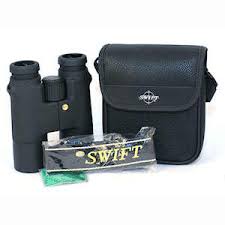 RAVEN Custom Laminated Luggage ID Tag

Great for Travelers! Made from your business cards, photos, clippings, or we will print any four lines of text. Each I.D. Tag comes with a durable, clear plastic loop for easy attachment.
Size must be less than 3.5″x 2.25″
Photos will be cropped to fit
Specify single or double sided
Send a separate business card, photo, etc. for each tag you order
(2 each for double-sided – no extra charge)
All prices include shipping and handling
For larger quantities ask us for special quote
Double sided is no extra charge (2 cards needed)
Minimum order of 4 tags
RAVEN Price $2.50 each includes shipping and handling
(10 or more tags $2.00 each)